Training of Proper methods for the "Simleshwor Bag Project" women Group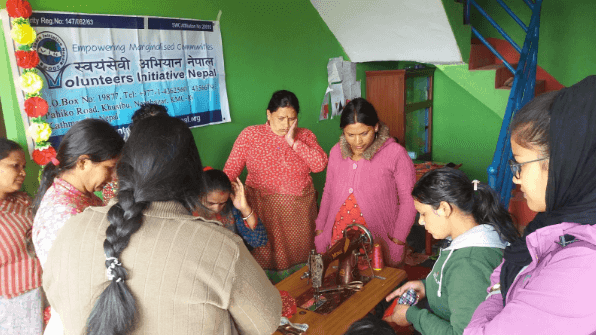 Published on: 14/12/2018
Under the women's empowerment program, VIN seeks to empower women socially and economically through education, life skills and income generation initiatives. After realizing the necessity of women, there was planned for bag making training.
The eight women present at the training received basic notions of how to make a proper and quality products; proper  stitching, proper materials, proper shape,good finishing to use for making the bags, cutting fabrics in a proper way and also to make small pouches.
The training was quite fruitful as they learnt how to do proper stitching,utilization of materials and also efficient ways of doing things,good finishing in appropriate ways. The training is still going on so that the product becomes perfectly fine to be sold in the market.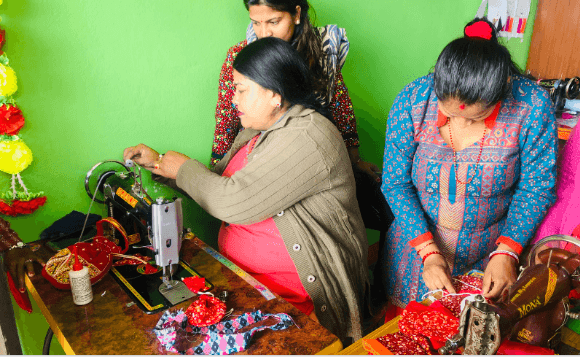 Women are looking  happy to have series of  learning opportunity of bag making techniques.They are improving gradually and feeling better about themselves.  So they spoke confidently to do more project.They thanked VIN for supporting their bag project.
---