Capacity building seminar in Tallinn
Published on: 21/06/2019
VIN participated in a planning seminar of EU Aid Volunteer in Tallinn from 9th to 15th of June 2019. The project was under SuDHAV 2 and HVA in which 22 partners from different countries participated in the seminar.
The main priorities of the projects are to strengthen and support the management of volunteering activities as well as to strengthen the capacity of that host volunteers from the EU.
At the workshop we learned and discussed how to prepare a media campaign for a socially important topic, how to improve interaction with different stakeholders and develop new partner networks. Another focal point of the event was the human and cultural distinction – how to distinguish and better understand differences in cultures and human behaviour, to prevent and resolve possible conflicts in society.
We are grateful for the extremely pleasant and welcoming reception and the wonderful atmosphere of the event in the capital of Estonia, organized by MTÜ Mondo.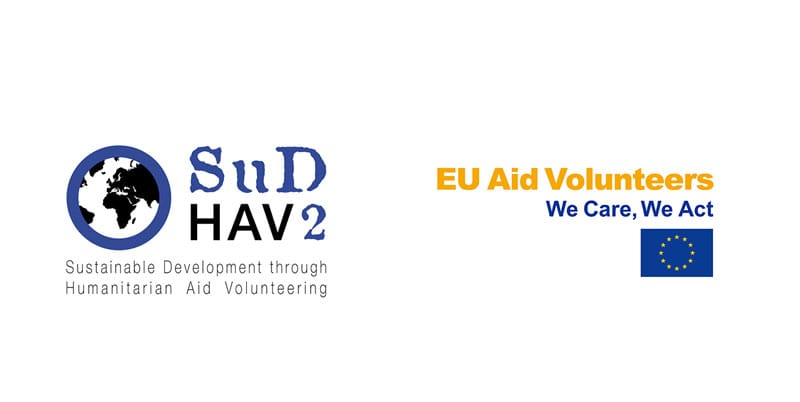 ---