Is Nepal Safe country for Volunteering Projects?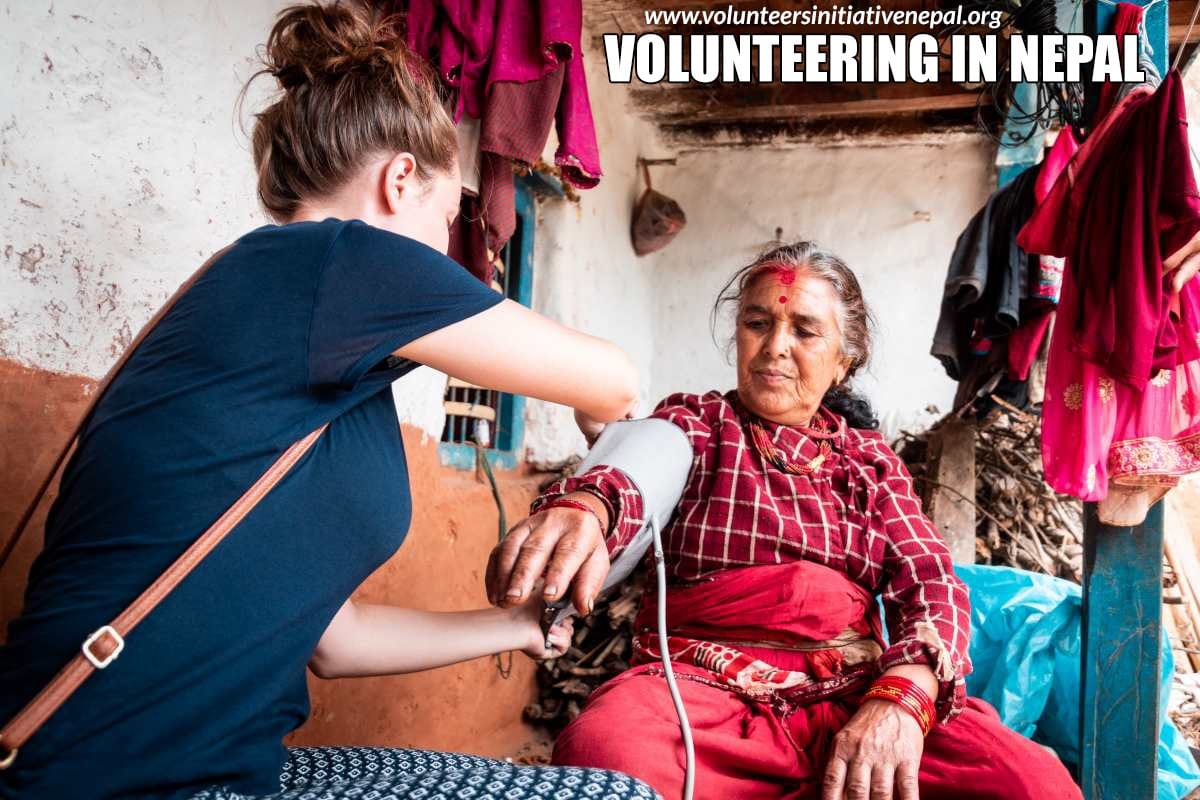 Is Nepal Safe country for Volunteering Projects?
Yes, Nepal is safe and friendly country with fascinating cultures and beautiful landscapes. To volunteer abroad is always an exciting and adventure and for country like Nepal, its even more thrilling. It's not only about volunteering but is an opportunity to immerse with beautiful Nepali Culture and tradition. Nepal is also known as "The Himalayan Nation", "Land of Mount Everest", birth place of Lord Buddha. So, no doubt that Nepal is one of the best destinations to go for volunteering and can also involve in various adventurous activities like trekking, peak climbing, bird watching, jungle safari, bungee jumping and many more.
Volunteers Initiative Nepal, a not-for-profit NGO based in Kathmandu:
With a mission to empower marginalized communities through equitable, inclusive and holistic development programs, VIN (Volunteers Initiative Nepal) is carrying out different development projects in places like Kathmandu District: (Kavresthali, Jitpurphedi), Okhaldhunga District, Nuwakot District (OKharpauwa).
With VIN, many international and local volunteers participate in various activities to fulfill the mission as well as to improve the life style of people of these areas.
Mainly, VIN is organizing volunteering programs on:
Women's Empowerment, Children's Development, Youth Empowerment, Public Health & Medical Care , Environment Conservation, Disaster Risk Reduction, Management & Administration, Journalism, Public Interest, Adventure and Volunteer Program.
Can I trust VIN?
The answer is definitely YES, every year around 600-700 volunteers visit Nepal to volunteer in many different project through VIN. VIN has been liable and trust worthy local organization that meets every expectation a volunteer carries. Along with Volunteering experience volunteer can also have taste of different diversity, cultural sharing.
Kosuke Nakashima, Japan, Editor/writer, was a volunteer for one month in VIN he shared his experience "Actually, this is my second time to come to Nepal and work with VIN. Last time I came here, I felt I would love to come back. And now, I feel the same as last year. So I would love to come back to Nepal and work with VIN in near future… again "
Another Experience from Family Volunteer "We are a Belgian family with three kids of 15, 13 and 9 years old that participated last summer in a volunteering project organized by VIN and we are very enthusiastic about it. Before departure to Nepal a good preparation of the project is key. In an intake skype conversation…"
We also have a long-term relationship with many volunteer where we exchange information organization about time to time which has also helped us to inspired people to volunteer more than once through VIN.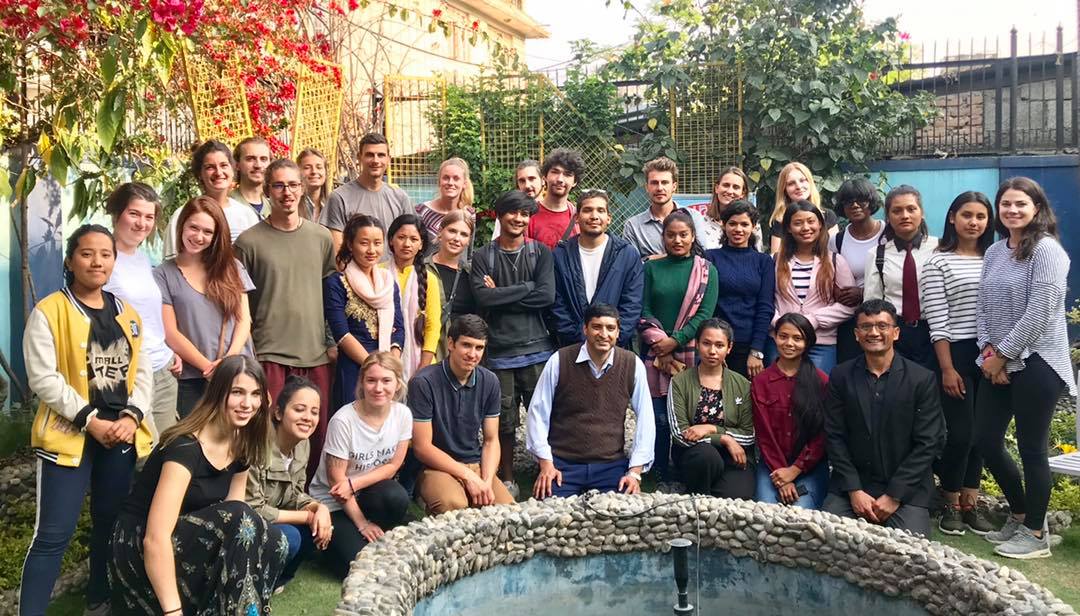 ---