volunteers testimonials
Kosuke Nakashima, Japan, Editor/Writer, 15/02/2019
to

15/03/2019

Actually, this is my second time to come to Nepal and work with VIN. Last time I came here, I felt I would love to come back. And now, I feel the same as last year. So I would love to come back to Nepal and work with VIN in near future... again!!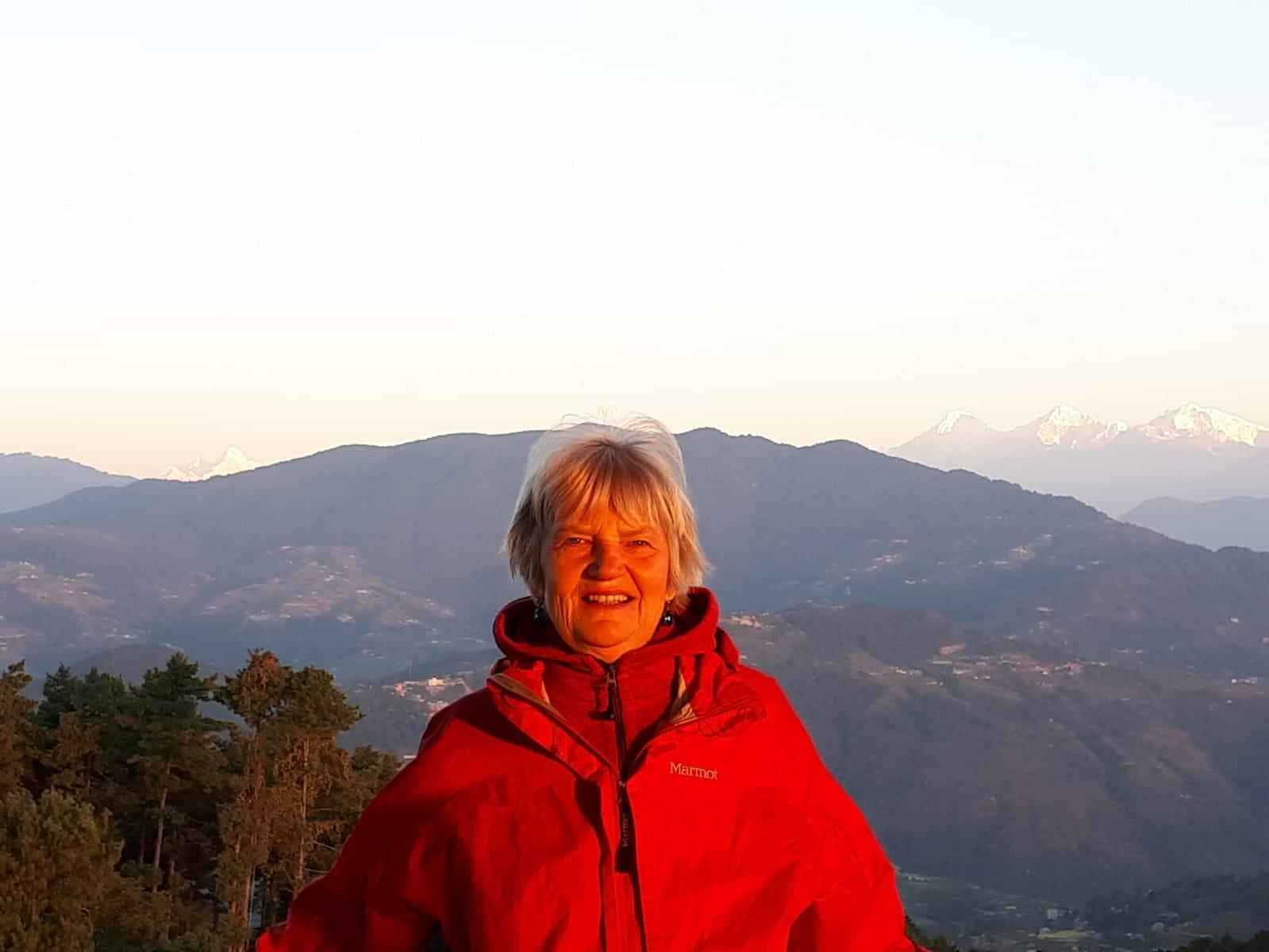 Elke Tams, Germany, , 01/10/2018
to

28/10/2018

Pokhara: Pokhara is a beautiful city to visit, much more quiet than Kathmandu. We were going up to Sarankot with the taxi at 5 o'clock am to see the magnificent sunrise at the Annapurna mountains and afterwards we hike from Sarankot, which was steep and beautiful. There are a lot...
Anne strange, Germany, , 01/10/2018
to

11/11/2018

I really enjoyed the trip! It was facinating to visit Buddhas birthplace and the surrounding monasteries. The guide was great, explaining the different Buddhist directions. We also went bird watching and saw wild cranes and storkes.
Anuja Shrestha, Nepal, , 01/07/2018
to

30/09/2018

Working as a volunteer at VIN has been a wonderful experience. I enjoyed my time here very much. The experience was amazing and learnt a lot from here. I enjoyed my time on Children Development Project at the various school of Jitpurphedi and Kavresthali community. I enjoyed working with different...
Family Volunteer, belgium, , 12/07/2018
to

19/07/2018

We are a Belgian family with three kids of 15, 13 and 9 years old that participated last summer in a volunteering project organized by VIN and we are very enthusiastic about it. Before departure to Nepal a good preparation of the project is key. In an intake skype conversation...
Taylor Pollesch, USA, WASH, 05/01/2016
to

16/01/2016

My two weeks with VIN were unforgettable. Nepal is full of the nicest people on earth, the volunteers were wonderful,  and I am so grateful to have contributed in the Jitpur community.
Earthquake Emergency Relief Fund
---
---