News Update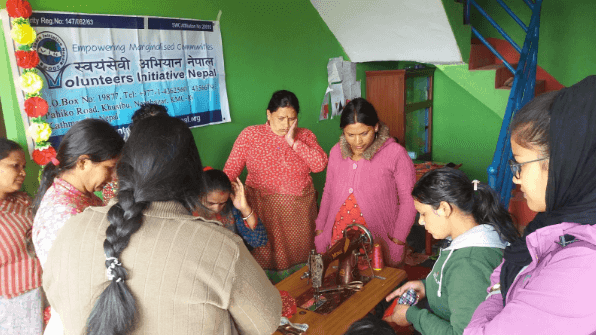 Training of Proper methods for the "Simleshwor Bag Project" women Group
| Women's Empowerment Program
Under the women's empowerment program, VIN seeks to empower women socially and economically through education, life skills and income generation initiatives. After realizing the necessity of women, there was planned...
Leadership Development Training
| Adventure and Volunteer Program
As EU Aid Volunteers in Nepal through the project Sustainable Development through Humanitarian Aid Volunteers (SuDHAV), we had the opportunity to take part in the "Gaining Influence in a world...
International Volunteer Day 2018 celebrated
| Adventure and Volunteer Program
5th of December marks the International Volunteer Day and for this year its theme was 'Volunteers build resilient communities'. On this day, everyone in the world celebrates the contribution of...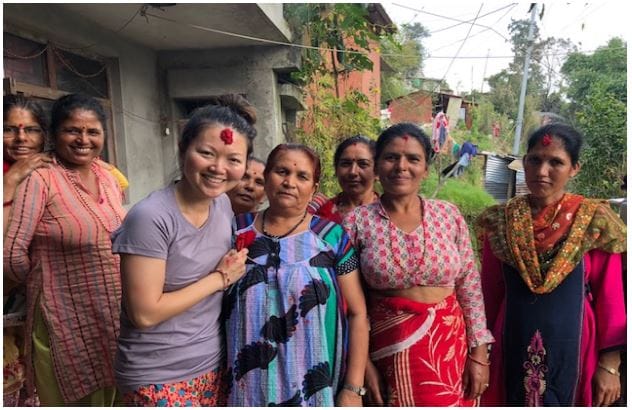 Women Empowerment in Education, Rights and life Skills
| Women Empowerment Program
  BY :-Arleen Chong In the rural area of Nepal, access to sanitary facility and water is a challenge. There are still communities where the women are carrying water to...
Conducting a Class about Human Trafficking Nagarjun Thulargaun Secondary School
| Women Empowerment Program
To raise awareness about Human Trafficking, VIN is providing Human Trafficking classes in different schools. The goal is to educate students about the subject through an participative and interactive class,...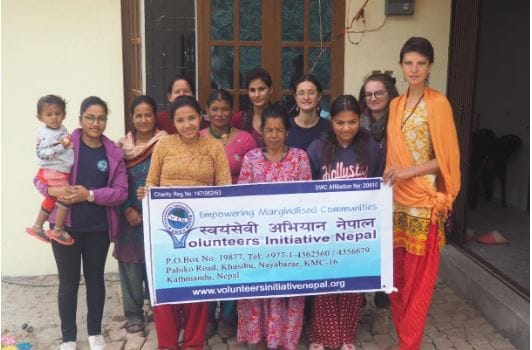 AWARENESS-RAISING ACTIVITIES ON DOMESTIC VIOLENCE
| Women Empowerment Program
Location: Khartithok (Kavresthali) & Tinpiple (Jitpurfedi) Dates: 12 November (Khartithok) & 13 November 2018 (Tinpiple) Pilot one-session workshop delivered by Patricia Iacob and Chiara Caminiti (EU Aid Volunteers on gender...
Earthquake Emergency Relief Fund
---
---