Video making crew in Nepal
Published on:
Document/Video making group has been to Nepal from 1st of April 2019. Martin and Kelly from Estonia has been filming to EU Aid Volunteer (EUAV), Pawel Bryk as the main character for a week who is working with Volunteers Initiative Nepal (VIN) in Organizational Development and Capacity Building for eight months under SuDHAV project.
The main aim of the video is to introduce the EU Aid Volunteers initiative to the general public, future volunteers and to the organizations considering hosting volunteers through this programme in the future. There will be generally two clips – one longer (5 minutes) and one shorter on (2 minutes) that can be used in future communication activities by all parties – sending and hosting organisations, EUAV headquarters. The clips will be usable on social media, websites, events, etc.
The video also focuses on what his normal days and living conditions are like, what he thinks of the programme and how EUAV have adapted to the local culture but also to have a view of his concrete activities on the field with the beneficiaries.
One short film will be done on another topic linked to VIN's activities that is relevant and interesting to disseminate to show VIN's concrete activities.
The clips have been taken from two of VIN's working communities, Kathmandu and Okhaldhunga.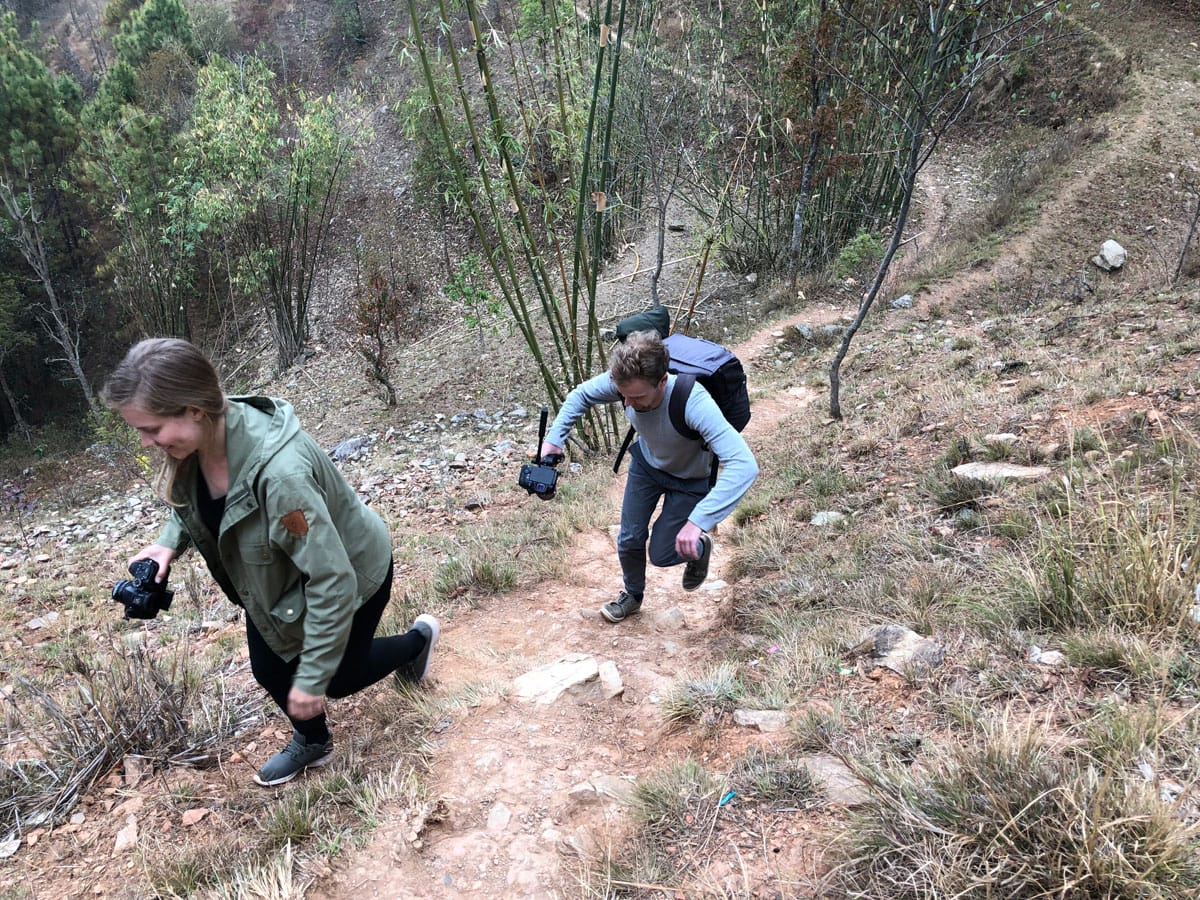 ---